Since 1987, REINDERS has both followed existing trends and defined new ones in the wall decoration industry. We have built relationships with clients in more than 30 countries, making us a global competitor.
Our product portfolio is continually expanding to meet market demand. The range includes posters, deco panels, home accessories and many types of merchandise; we strive to provide variety and individuality in the many houses, hotels and offices we serve. From our foundation as a poster company, we have continued to develop and evolve into a full service partner for the Merchandise and Home and Living markets.
Our many years of experience mean that we know the market inside and out and better than our competitors. Our in-house creative team continues to track and implement the latest and most exciting trends, and produce great licensed products. We bring together a global network of contacts and partners who work alongside our own design team to produce bestselling products. We are able to offer a wide and exclusive range of new designs and fabulous objects that fit the consumer need for a great lifestyle.
We took the decision to change our name to just REINDERS to better reflect the quality and range of products and services that we offer. With a new name and updated identity, we are moving forward into a new era. Through our artwork, created by skilled artists, and our established brands, we are able to create new, mind-blowing product ranges. Our creative team takes the best set of products and aligns them perfectly to create strong performing Point-of-Sale concepts.
To learn more about our products and services, please contact our sales staff who will be happy to answer your questions. We would be delighted to introduce you to the REINDERS! generation of products!
REINDERS
Our line of wall art, ranging from fast moving affordable deco panels and blocks to mid-tier prints on canvas up to high-end designs on glass with special finishes. With this product range, you can target every demographic and budget. Custom made display units insure a presence at point-of-sale nobody can ignore.
Posters
Every teenager wants them. Easily sell a selection of posters we picked from a 1.000+ different titles. They come in a tailor made spinning browser or small-footprint promo-bin. All the hard work has been done for you, plus we make sure the collection stays fresh by editing the range every season insuring the right titles are at point-of-purchase at the right time. Various sizes and matching frames available.
Merchandise
We added a range of merchandise products to our retail portfolio. You can maximize sales and attract additional customers with fully licenced products such as mugs, key chains, note books and stationary from the biggest movies, games and life style properties.
Reinders Posters GmbH
Hamalandstrasse 111
46399 Bocholt, Deutschland
Telefon: +49 (0)2871 2785 0
Fax: +49 (0)2871 2785 20
E-Mail: info@reindersposters.com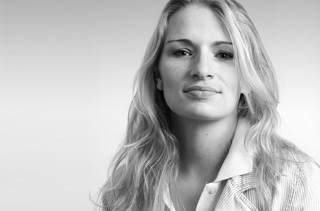 Birgit Reinders
Managing Director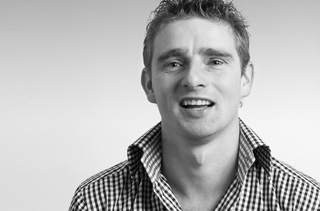 Hendrik Reinders
Managing Director
Oliver Epple
Managing Director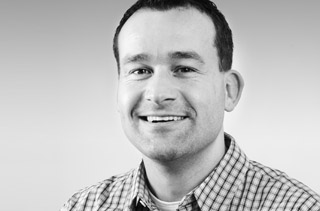 Ewoud Fukkink
Export Sales Manager
Alessandro Corona
Sales Manager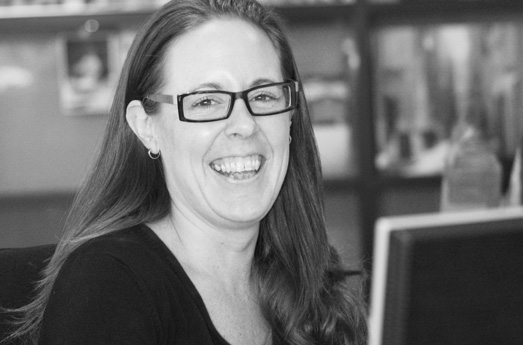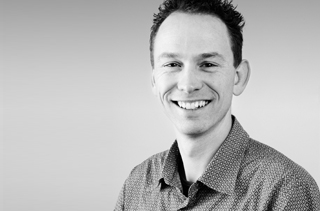 William Mengerink
Logistics